Our Signature Programs
---
Biomechanical Analysis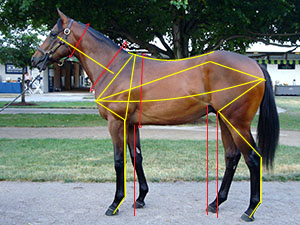 Using proven data models we take a series of measurements from a horse to predict its growth patterns, racing potential and overall efficiency.
Learn more
OptiMatch® Mating Analysis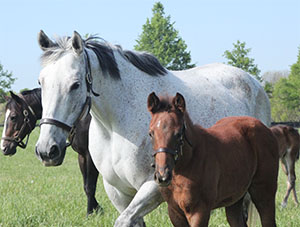 Our proven breeding program chooses stallions that complement your mare's most desireable physical traits and projects the genetic probability of breeding well balanced foals.
Learn more
EQUIX ProStride™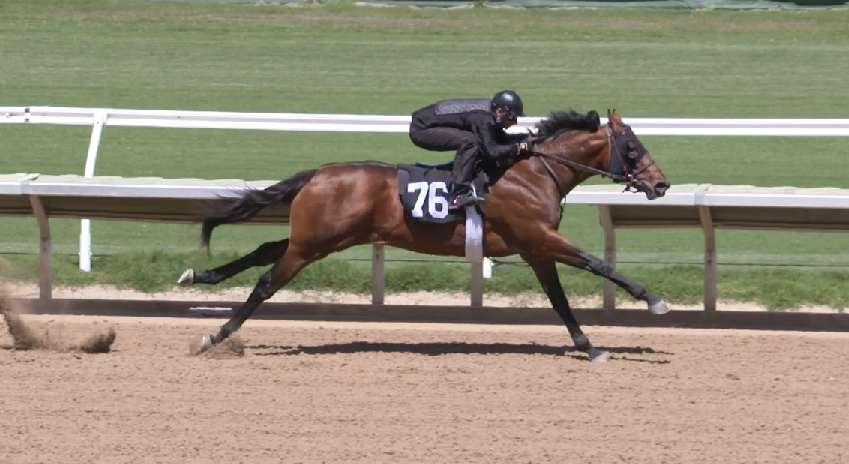 Traveling to two-year-old sales around the country, EQUIX records breeze shows in slow motion to analyze stride length and efficiency to project the racing potential in two-year-olds.
Learn more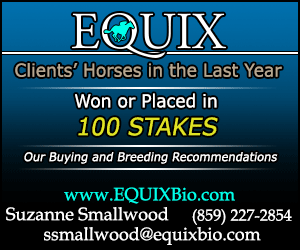 ---
OptiMatch client results at recent
Keeneland September Sales
---
Highest American Pharoah filly at $525,000
Co-highest Tapit colt at $600,000
2nd highest Justify colt at $625,000
Co-3rd highest Authentic colt at $700,000
Co-3rd highest Nyquist filly at $435,000
Co-2nd highest Gun Runner filly at $550,000
2nd highest Mendelssohn colt at $150,000
Highest Catalina Cruiser colt at $180,000
4th highest Nyquist colt at $400,000
3rd highest Maximum Security colt at $180,000
Highest First Samurai colt at $95,000
4th highest Maclean's Music colt at $230,000


Welcome to EQUIX
---
EQUIX helps owners buy and breed Thoroughbreds that have a statistically higher chance to be successful racehorses. With a trained eye for body structure, soundness, and conformation, EQUIX analysts combine this skilled horsemanship with more than 25 years of scientific research in equine biomechanics, motion, cardio efficiency and genetics to determine the racing performance potential of yearlings and two-year-olds.
Based in Lexington, KY, EQUIX separates itself from conventional bloodstock agencies by incorporating scientific data into the art of selecting yearlings and two-year-olds at auction: Keeneland, Fasig-Tipton, and Ocala Breeders' Sales.
---
Recent Client Stakes Horses
EQUIX Selections and OptiMatchPro Matings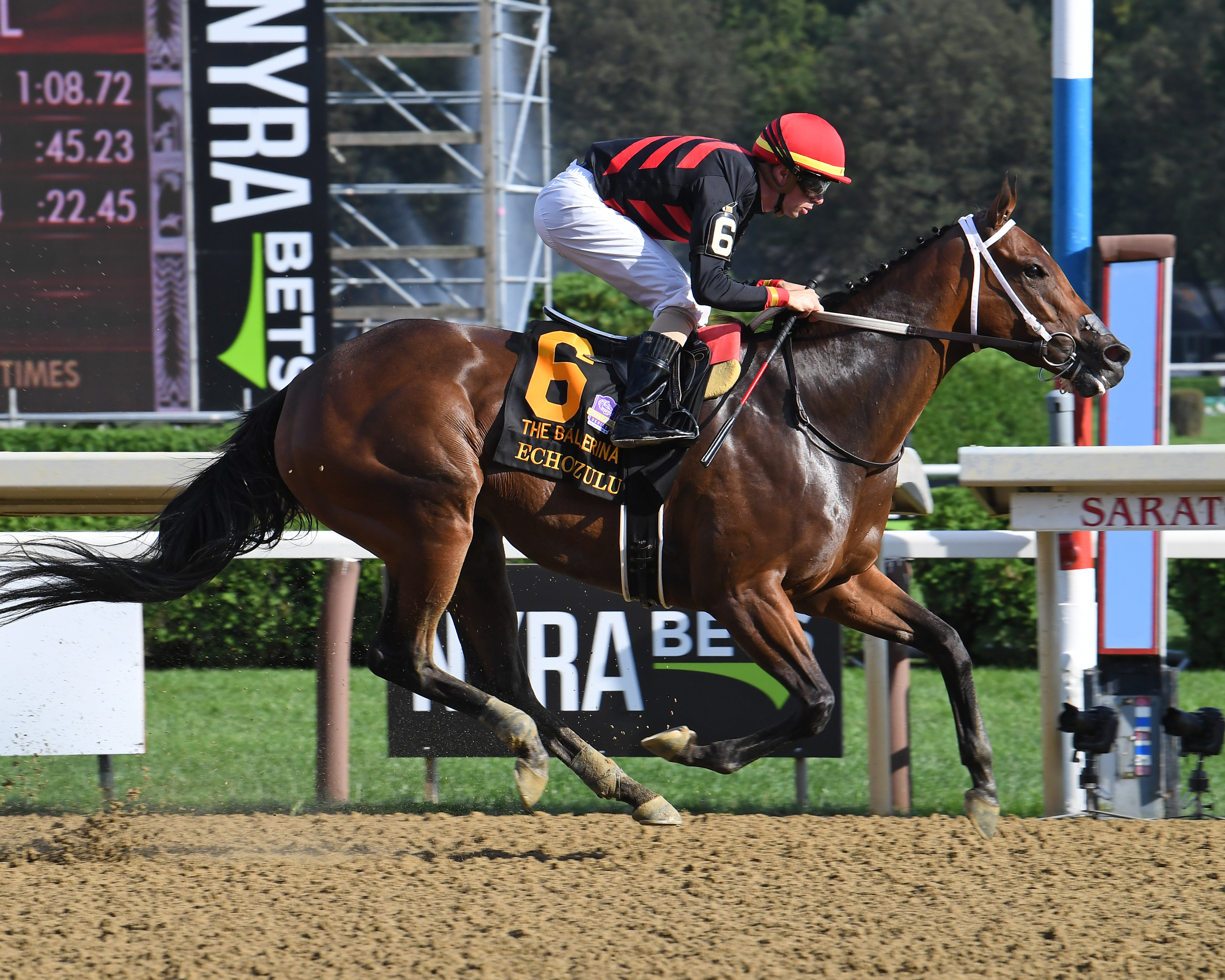 Echo Zulu
Therapist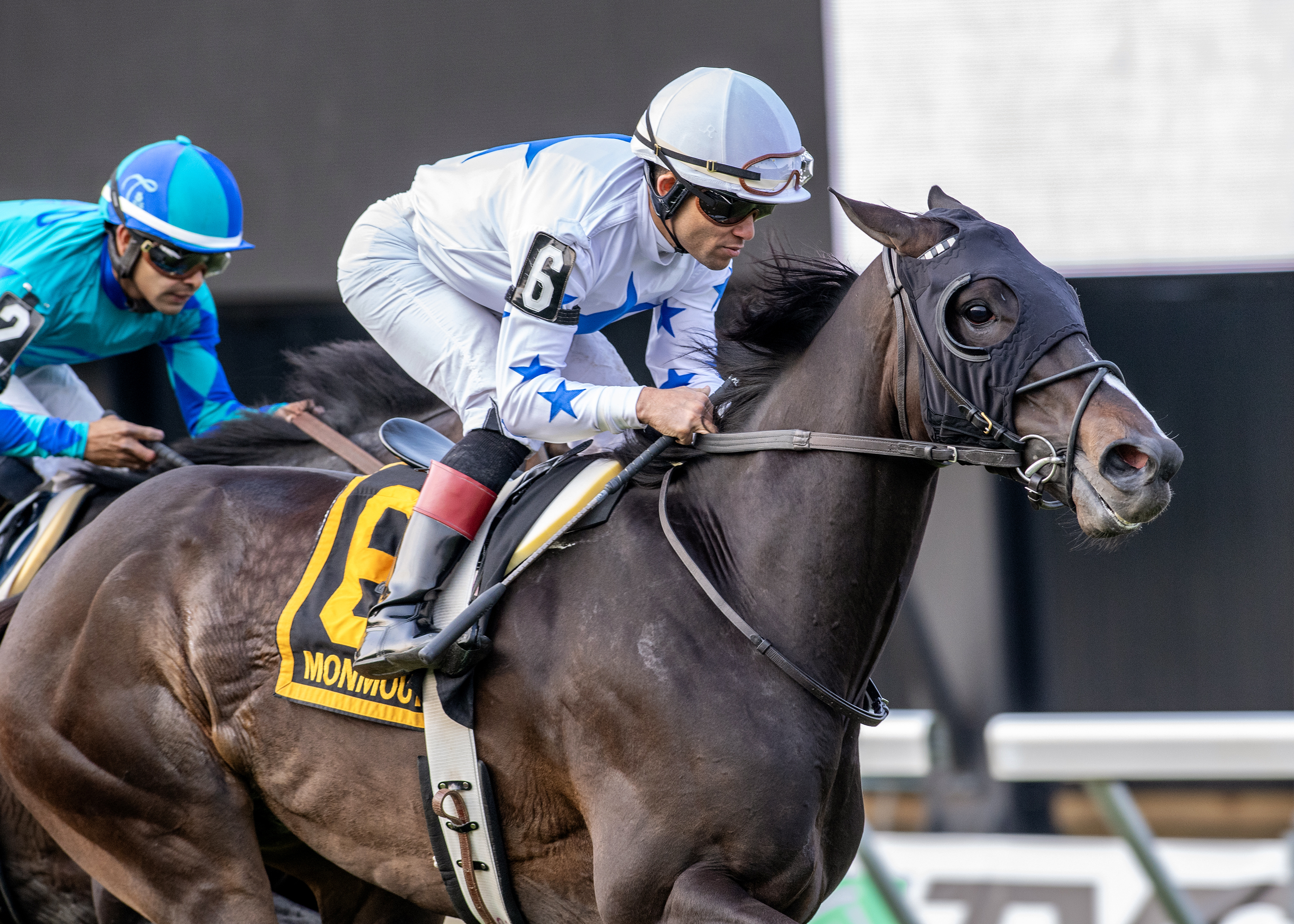 Catnip
Mind Control
Yaupon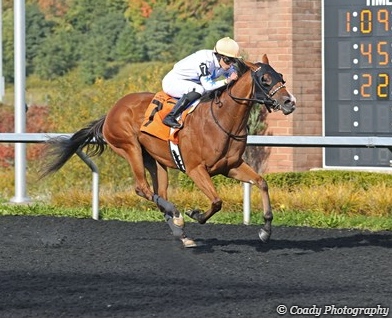 Sir Lancelot
Princess Grace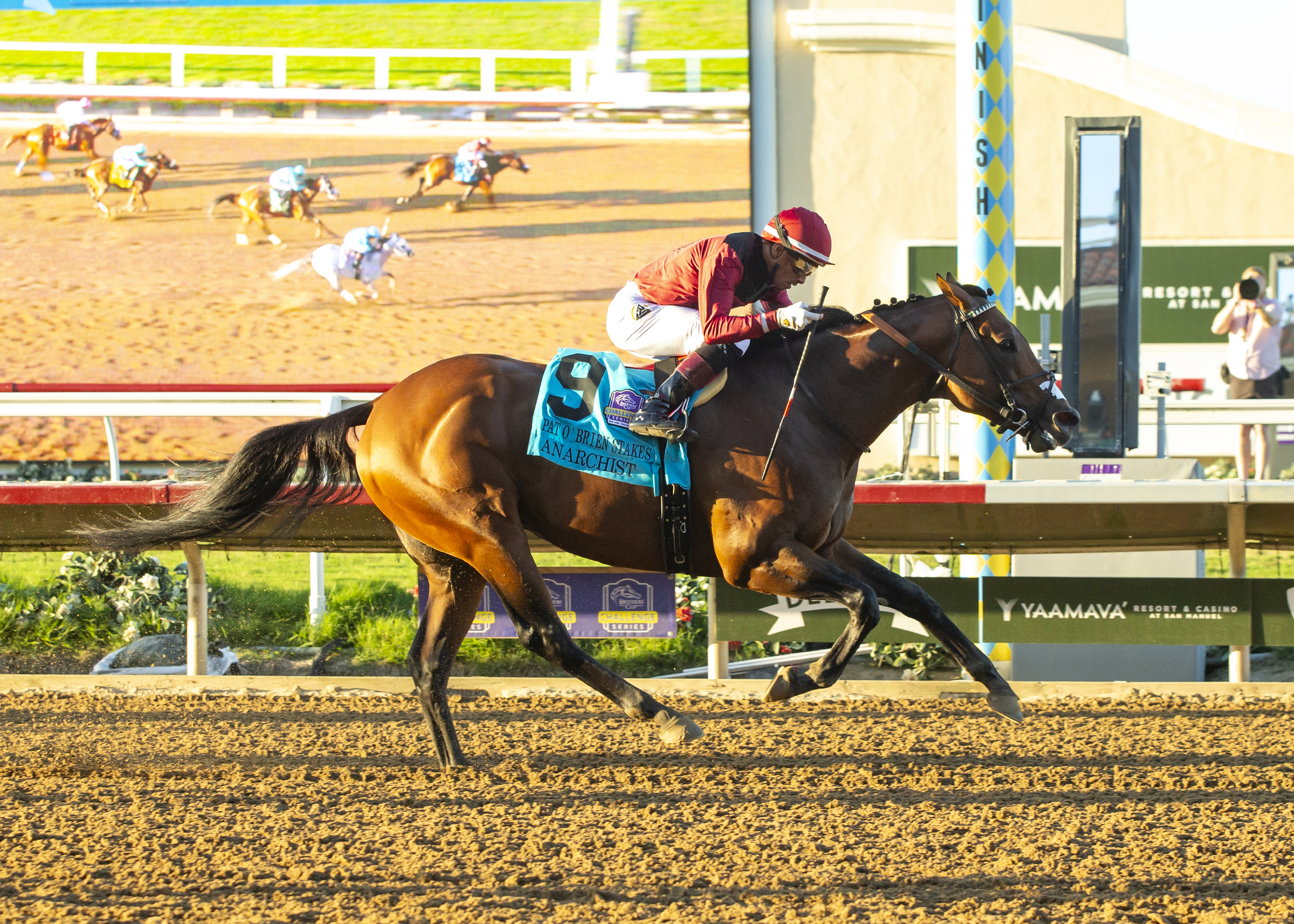 Anarchist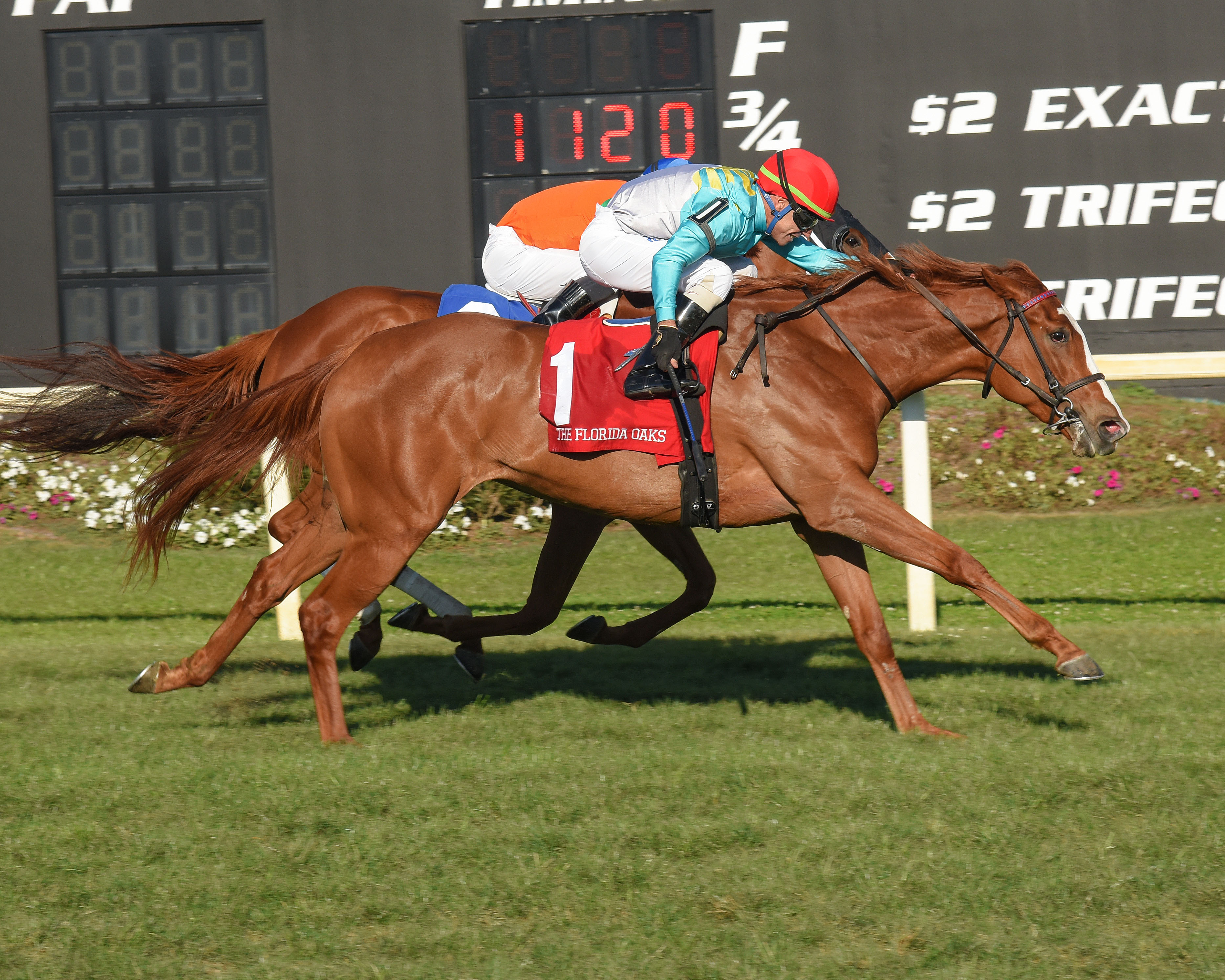 Mission of Joy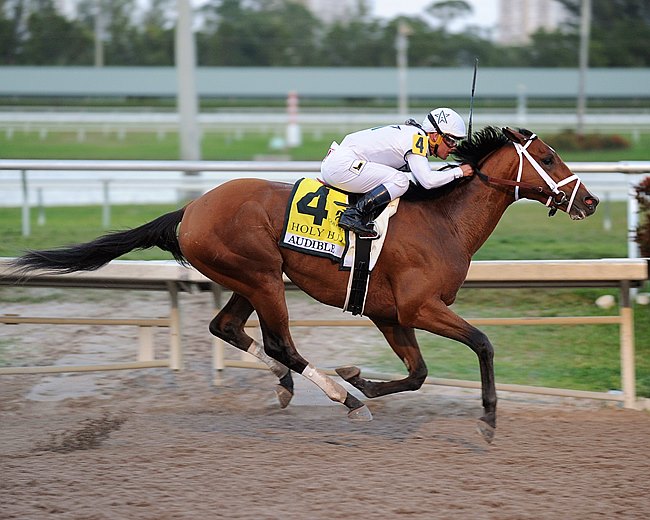 Audible
Tarabi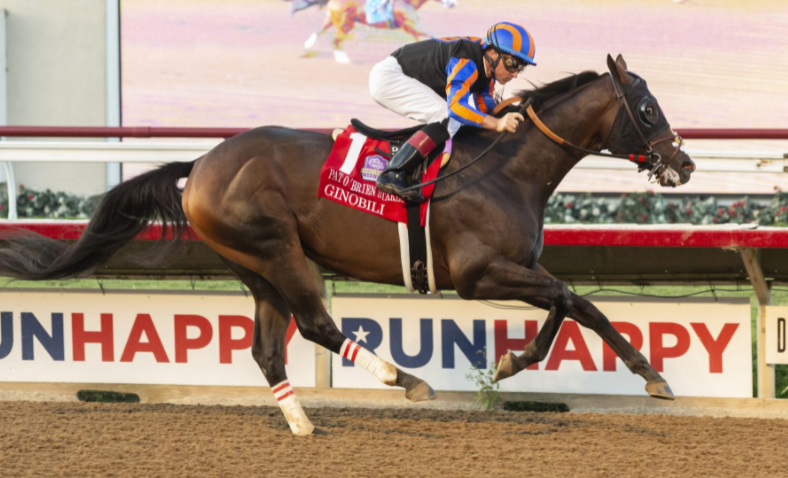 Ginobili
Good Like Magic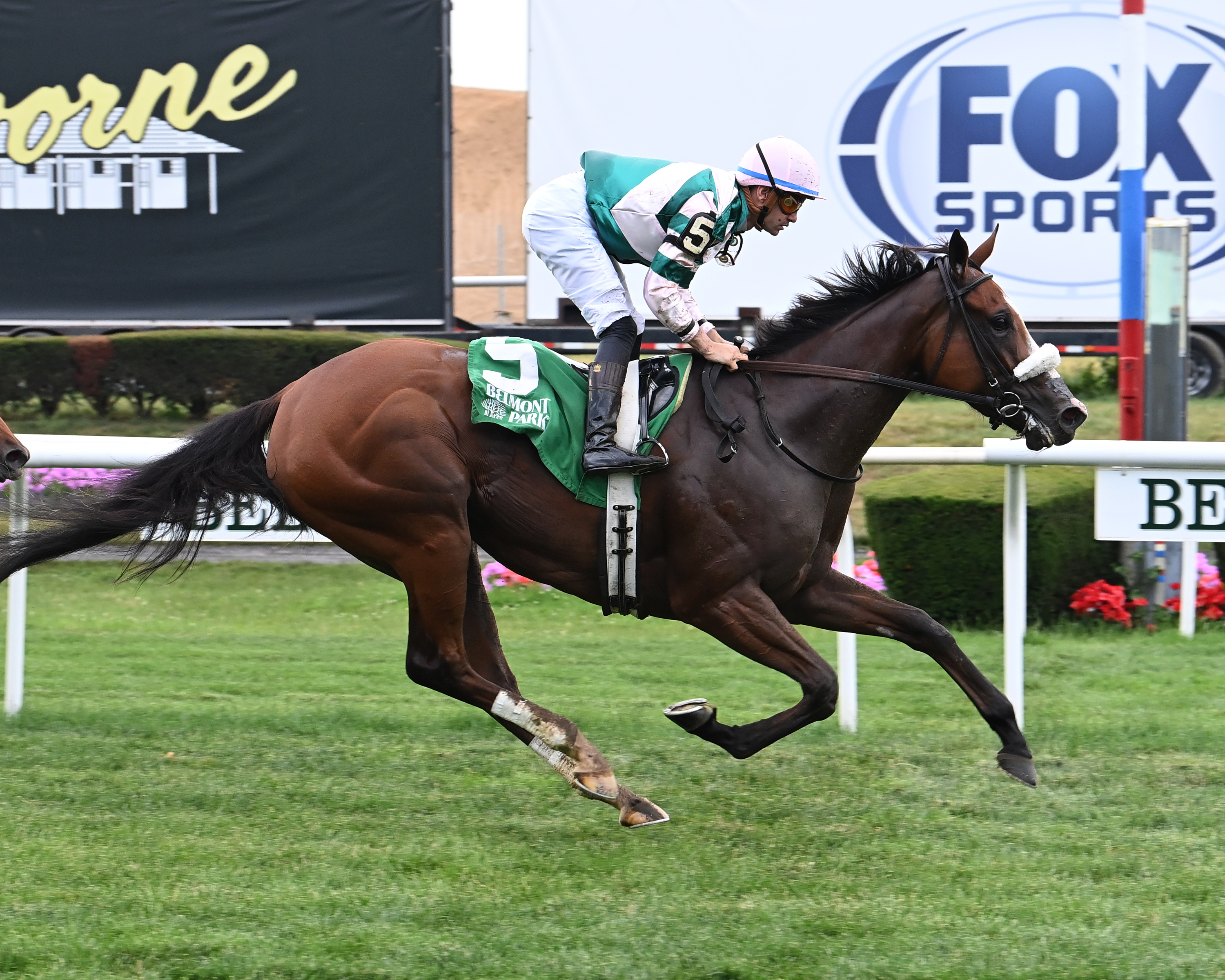 Highland Grace
Echo Town
Praetorian Guard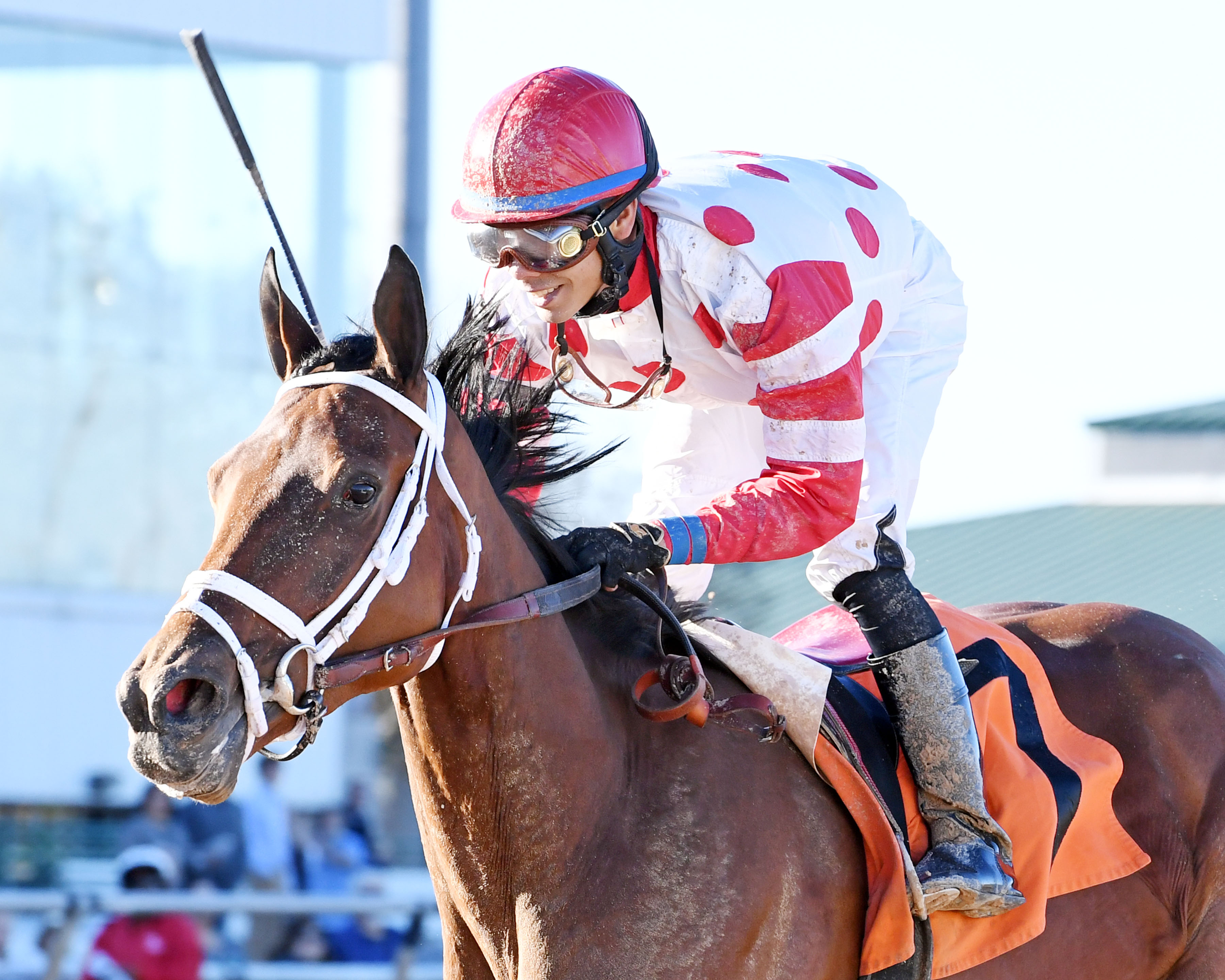 Unbridled Mo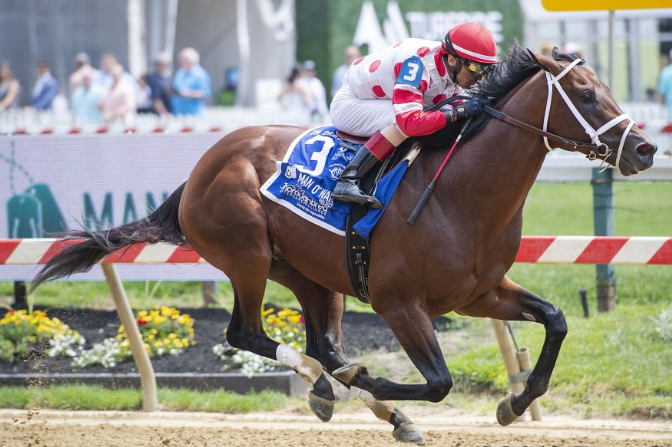 King for a Day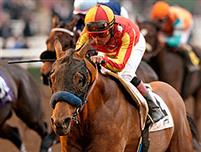 Hoppertunity
Goddess of Fire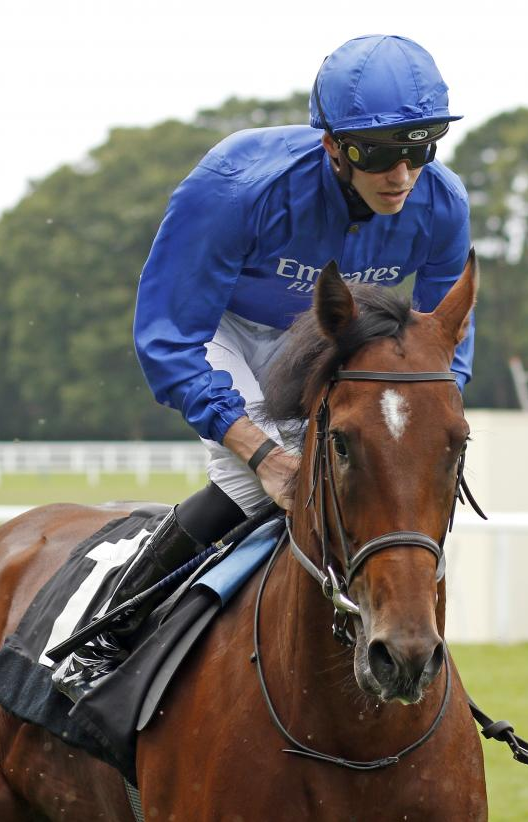 Man of Promise
Amalfi Princess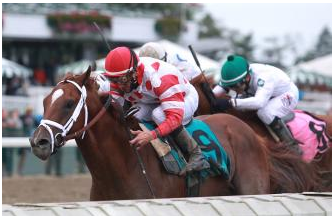 Bal Harbour
Phantom Currency
New Boss
---
Our Bloodstock Services Include:
Yearling Sale Selection • Private Yearling Evaluation
Mating Recommendations • Farm Retainer Service
Racing Analysis • Cardio Scores • Two-Year-Old Sales Selection
---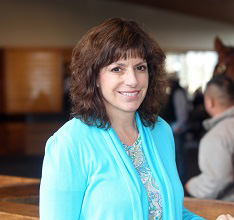 Suzanne Smallwood
President
(859) 227-2854
---